RHOAS CLI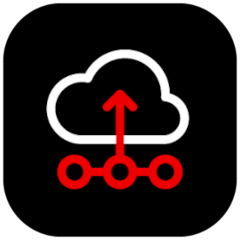 rhoas is a command-line client for managing all of your application services on Kubernetes.
Guides
See our Guides for installation and usage instructions.
Commands
See the Command-Line Reference section for details of all available commands and options.
Contributing
Check out the Contributing Guide to learn more about the repository and how you can contribute.
GitHub