mangadesk
This client retrieves information straight from MangaDex v5's API.
As the API is still a WIP, some changes (probably breaking) might be expected.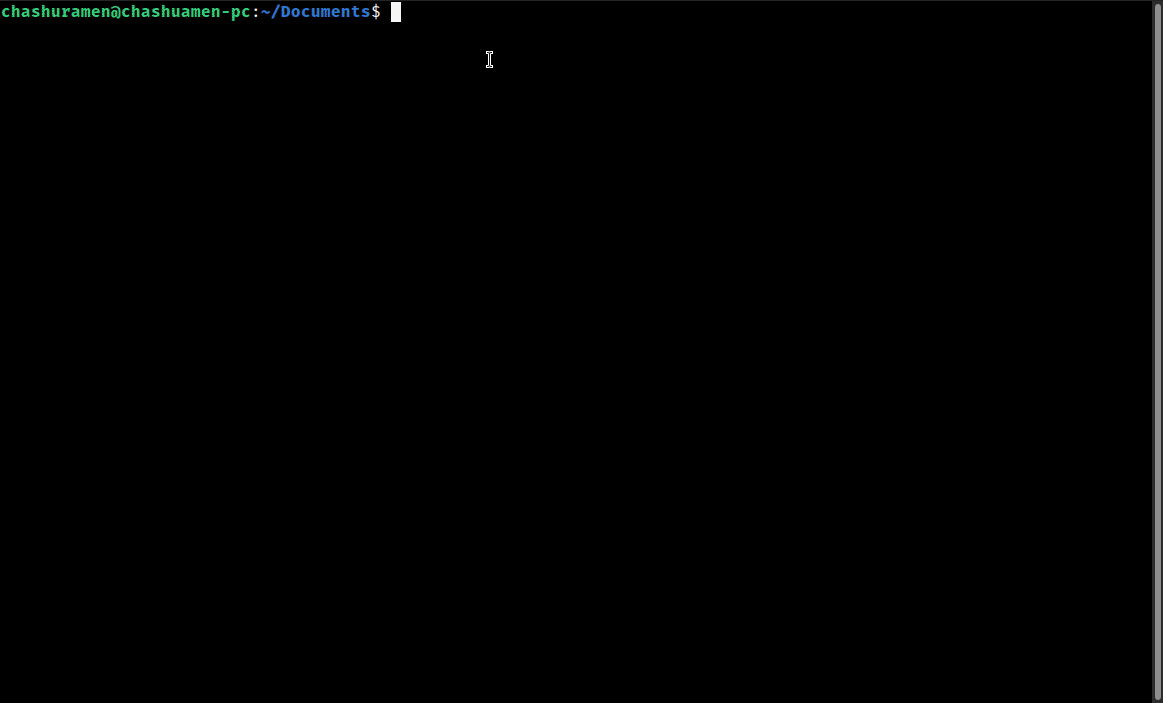 Features ✨
Download chapters straight to your computer.
Login to keep track of your followed manga.
Keep track of already downloaded manga.
Download multiple chapters together.
Searching!
Responsive UI (kind of)
Written in Golang :)
Works for Windows/Linux/macOS.
Usage ✍
Simply choose the chapters you want to read to download.
By default, all downloads are stored in a folder titled downloads, relative to where you run the application.
However, you can change this by changing the downloadDir field in the usr/usr_config.json file (this file only
appears after running the application at least once!)
Keybindings ⌨
Ctrl + L : Login/Logout
Ctrl + K : Keybindings/Help
Ctrl + S : Search
Ctrl + E : Select multiple chapters
Esc : Going back
Installation 🔧
Check out the releases page for relevant files.
For bleeding edge 🗡 updates, you may compile from source:
git clone https://github.com/darylhjd/mangadesk.git
cd mangadesk
go get -d ./...
go build

GitHub