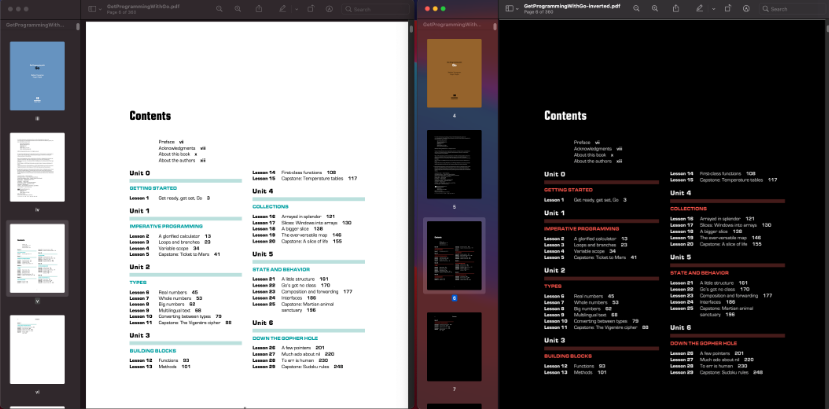 PDFInverter (GUI and CLI) will create a new PDF at the specified location from a source PDF.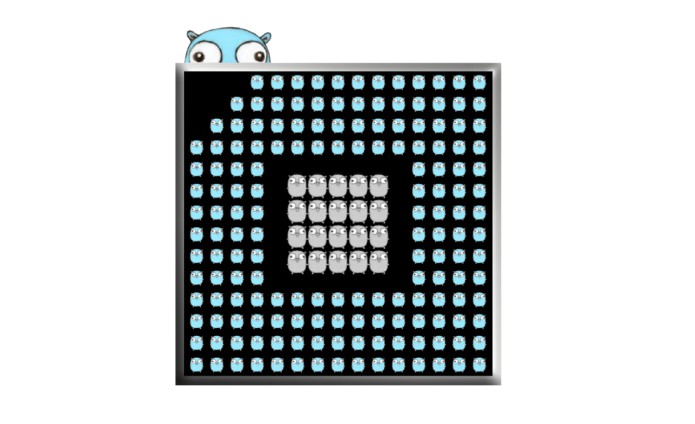 pdfcpu is a simple PDF processing library written in Go supporting encryption. It provides both an API and a CLI.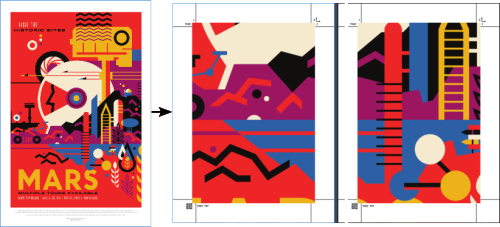 pdftilecut lets you sub-divide a PDF page(s) into smaller pages so you can print them on small form printers.